Here are the best Sega video games ever made, from Sonic to Yakuza.
Sega is one of the most well-known game companies of all time. Since the 1970s, Sega has made a lot of great games. Its catalogue is famous, with amazing series like Sonic, Yakuza, Monkey Ball, House of the Dead, and more. Even though they stopped making hardware after the Dreamcast failed, they kept making great games for consoles.
Sega is also one of the best companies that makes arcade games and has made some of the most important arcade games of all time. For a game to count, it only needs to be made by a Sega team working inside the company. Games made by Atlas will not be counted.
Let's Go Jungle!: Lost On The Island Of Spice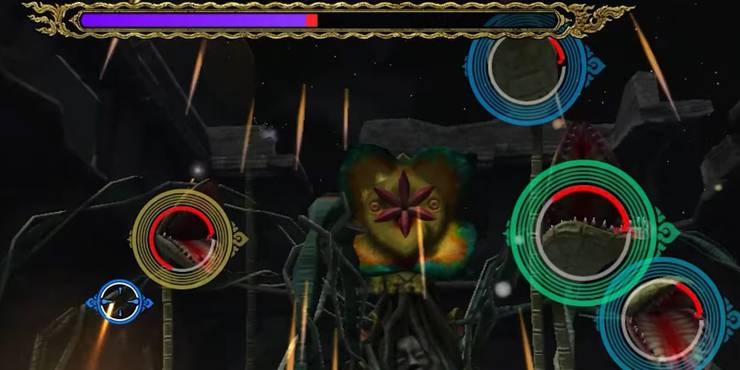 If you didn't go to arcades in the middle to late 2000s, you might not have known about this game. Let's Go Jungle is a great light gun shooter, but it also had a huge impact on the genre as a whole.
At the time, the game was different because instead of a few enemies on the screen that you had to kill, hordes of enemies would come at you all at once, causing you to act quickly and shoot in the right places.
There were several weak spots on bosses that you had to find and destroy in a certain amount of time. This was often tense. Co-op play also has a unique function where if both shots hit the same spot, you do more damage. This is similar to how crossing the streams in Ghostbusters made you do more damage.
All three of these things worked well, and other video games copied them over and over again.
Jet Set Radio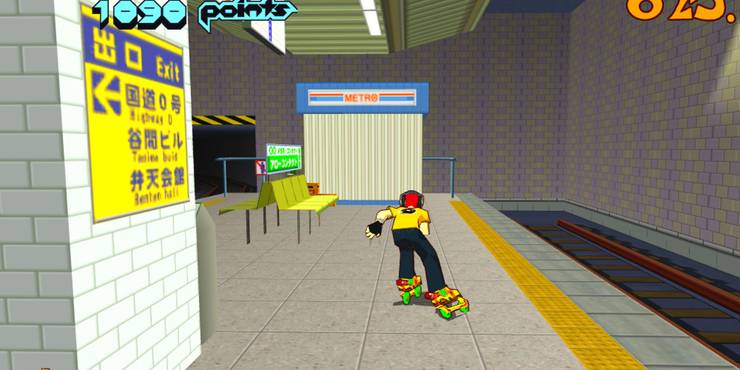 Jet Set Radio is a Sega series that still has a big fan following, and it's easy to see why. The first game has a lot of style, from its cel-shaded graphics and great music to its anti-establishment themes that make it feel like a time capsule.
What if Tony Hawk's Pro Skater was a real platform game with levels? That's the pitch for Jet Set Radio.
You have to put writing on different parts of the stage, but it can be hard to get there. You have to do different tricks, not to get a higher score (though there is a ranking system), but to get to different places.
Jet Set Radio is one of the best platform games of the 2000s, and you should buy it right now on Steam.
Super Monkey Ball 2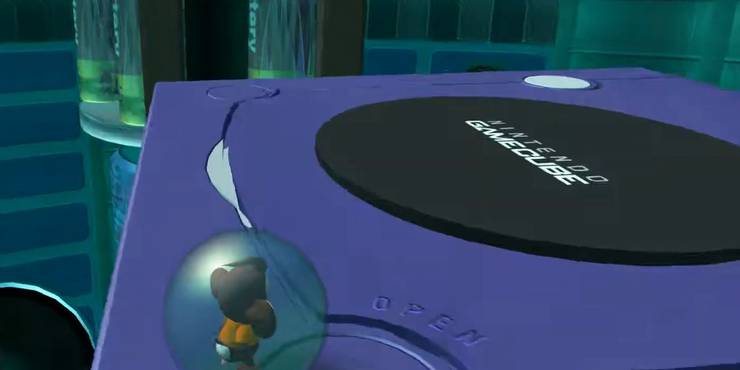 Some games work so much better with the controller they were made for.With the DK Bongos, Donkey Kong: Jungle Beat is a truly unique game.
Super Monkey Ball 2 is so good on the same system because it uses the GameCube controller. The Analogue Stick that comes with Monkey Ball 2 is the best and most accurate ever made. This makes the game even more fun and satisfying to play.
A study found that doctors who played Monkey Ball 2 before an operation always did better. This was because the Analogue Stick is so accurate. Even if you don't play the main game, the party games are a lot of fun with friends.
Monkey Ball 2 is one of the best GameCube games ever made, but it is also one of the hardest.
House Of The Dead 2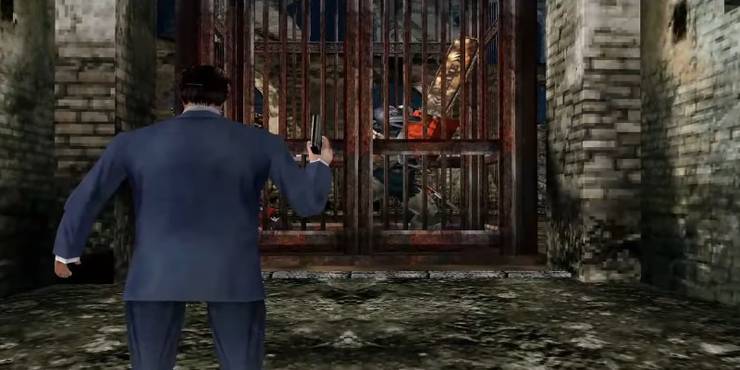 It's hard to say which House of the Dead game is the best. House of the Dead 4 is one of the best light gun shooters of the new millennium because it has great graphics for 2005, great music, awesome levels, and nice fan service, but the classic second game is still the best.
It's one of those games that really takes you back in time because of how nostalgic it is, how fun it is to play, and how bad the conversation is that it's funny. You feel good when you play it, and it's also a great rail shooter.
This game has been ported to a lot of different systems, which is something that can't be said about all of the other games in the series.
Virtua Fighter 5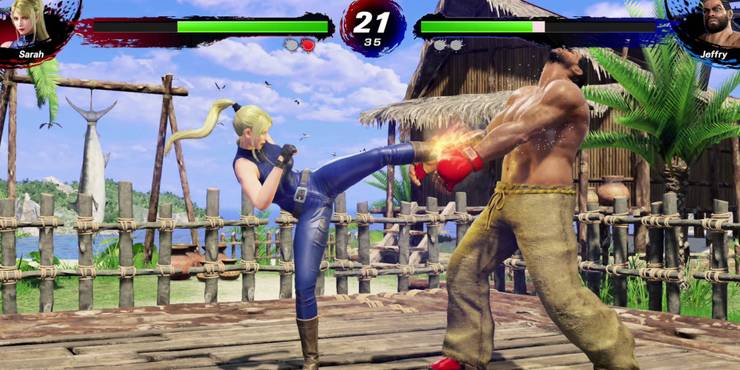 Virtua Fighter is one of the best fighting game series that doesn't get as much attention as it should. The fighting game was made by Yu Suzuki, and its sharp and quick movements still hold up today.
The fifth installment, which came out in 2006, was the best one so far and possibly the best early seventh-generation fighting game.
Even now, it's still kind of fun to play because most new fights are slower than they were in the mid-2000s. Games like Dead or Alive and Virtua Fighter moved very quickly, which is not true of many fighting games today.
Even after all this time, there's still no sequel, which is a shame because the series needs one.
Sonic The Hedgehog 2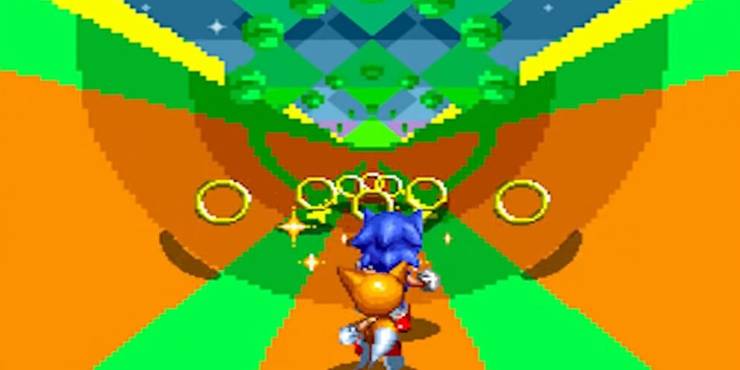 Sonic 2 is still the best Sonic game to be played in 2D. Even though Sonic Mania is out, this game has the best flow of levels and the best pace.
This game is such a great follow-up to Sonic 1 that it makes Sonic 1 seem like a very boring game. This game is much better than the last one at showing how fast Sonic can move around the screen. It really showed what the Genesis could do.
Sonic 2 also added the famous half-pipe bonus stage, which is still the most popular type of bonus stage in the series. This is an old game that is still fun to play, and it has been remade many times, so it shouldn't be hard to find it.
Sonic Generations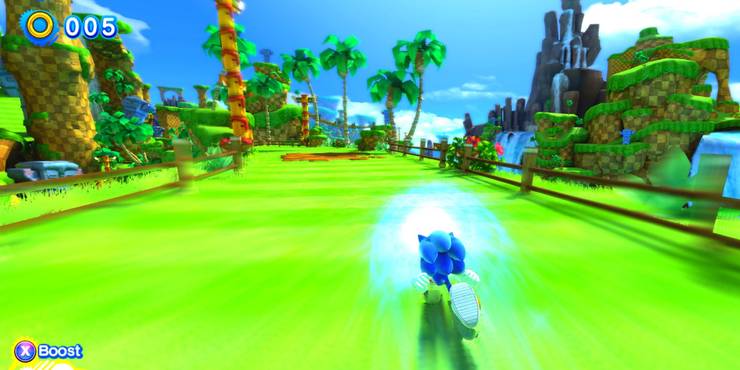 Generations is the best 3D game in the Sonic series. Sonic 2 is the best 2D game. This is a great anniversary game with lots of extras for fans. The levels here are the best in the series and, to be honest, some of the best in any 3D platformer.
It's so much fun to play, and as long as the leaderboards are still up, you can keep going back to rounds to try to beat your best time. Levels in the game are made for speedrunning, which shows off what Sonic is all about. It is also the best game to play if you want to get into the series. 
F-Zero GX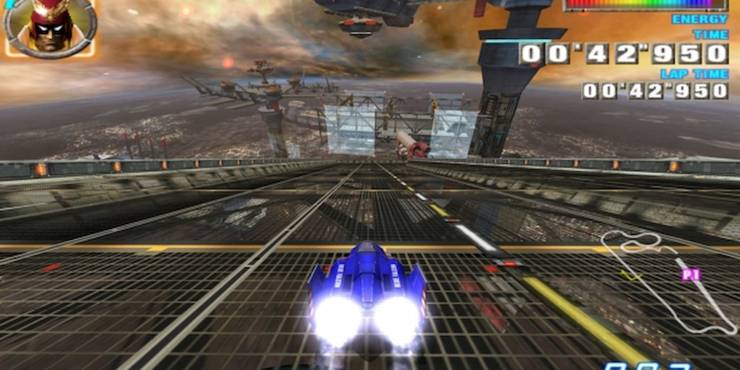 The game F-Zero GX is owned by Nintendo, but it was made by the same Sega team that made Super Monkey Ball 1 and 2. The game lives up to its reputation and might even be better.
It's hard as rocks, like Monkey Ball, but it plays great. This game is really great because it moves quickly and is easy to handle.
Many Nintendo fans want F-Zero to come back, but it's hard to think of a better game than this one. It's easy to see why this was the last F-Zero game for home consoles. There's not much that could have been done better.
It's funny that the best game in the series wasn't even made by Nintendo. Instead, it was made by their old rival.
Yakuza 0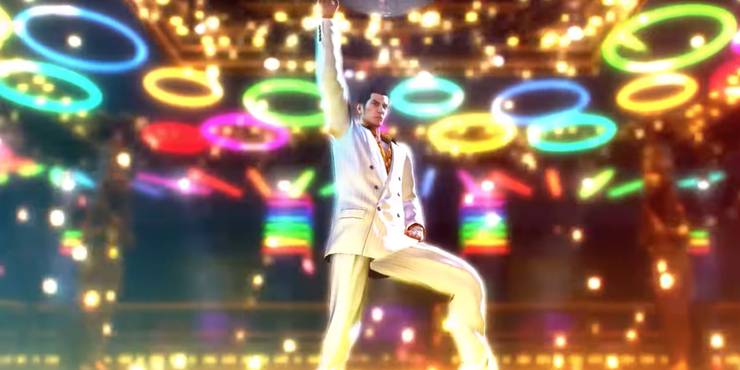 Yakuza had a nice cult following in the West for a long time, but it wasn't a big game IP there. Several games didn't even come out in the area, but after Yakuza 0 came out, everything changed.
Geometry Dash Subzero game was a lot of fun for everyone who played it. It had the best fighting system in the series so far, a great story, and a great cast of characters.
This is the book that made Yakuza a common name in the West, and it's easy to see why. Even people who just started playing the game recently find it different from other triple-A games of today and the most fun they've had in a long time.
Yakuza 5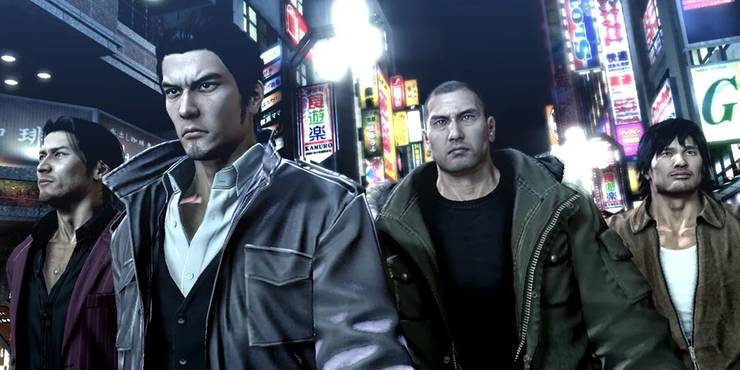 Yakuza 5 was one of the Yakuza games that the West didn't get at first, which is sad. The fifth game is the best of the series, like GTA San Andreas.
Yakuza 5 is Rockstar's best game in the same way that San Andreas is. This is still the biggest Yakuza game to date, with five players and five different places to visit.
Ryu Ga Gotoku Studio makes sure that nothing feels too big or unfinished, and each area and side game has the same high level of quality. If you played the Yakuza games in the West before 0 came out, you would be mad that it didn't come out sooner because it's that good.