Not every main character is a soldier with superpowers. Some of them are just regular people. Here are some main characters who are just like us.
Sometimes you play as a hero, and sometimes you play as a hardened war warrior. But what about the games in which the main character is just like you? Even though it doesn't happen often, there are games where a character who is more likeable than a great soldier makes the game much better.
Even though video games are mostly a dream to help us escape our real lives, there are times when we might need the opposite. Here are some main characters in video games who are just like you.
Ethan Winters – Resident Evil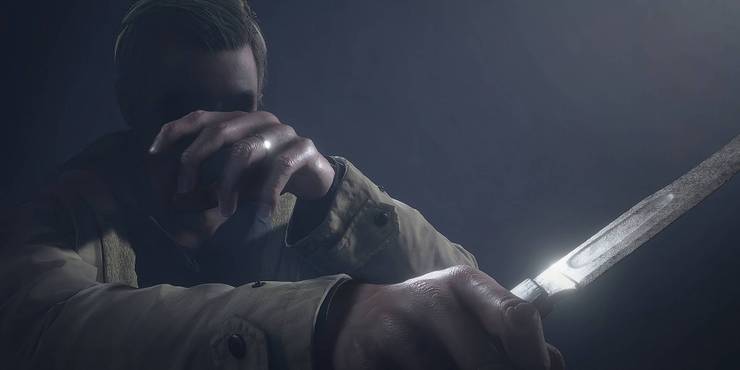 By the time Resident Evil 7 came out, most of the main characters had already fought mutant zombies and knew how to handle them.
They knew how to stop another evil scientist from letting something dead out into the world. So, Ethan Winters comes into play.
Ethan was a systems engineer from Los Angeles. He was a normal guy who had never dealt with mutants before he showed up in Resident Evil 7. He spends most of the game responding to what's going on around him with shock and fear, like any normal person would. If he hadn't been mutated, it's clear he wouldn't have made it through the first game he's in.
Max Caufield – Life Is Strange
Max Caufield is shown to be a typical American teen: shy, bashful, and a little reserved. Her gift for photography is what makes her stand out. Things change, though, when she suddenly learns how to turn back time.
Even though Max has these powers, she is shown to be a very average hero who doesn't try to save the world or stop crime. Instead, she just tries to deal with things as they come up and uses her skills in realistic ways, often to help her friends and sometimes to help herself.
Alan Wake – Alan Wake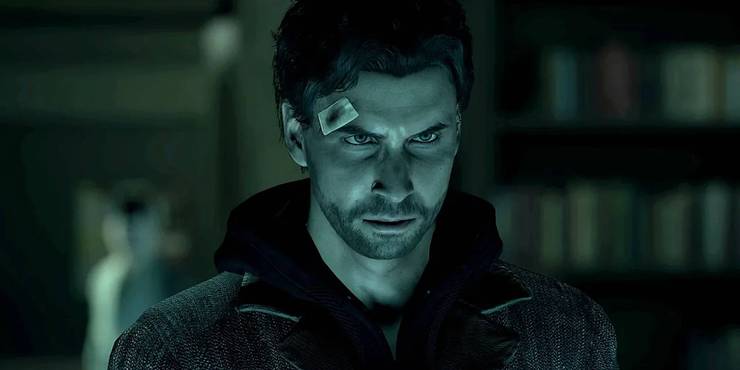 Alan Wake is a crime author, and even though crazy things happen to him, his biggest problem at first is that he can't write. During the game, strange things happen to him and he has hallucinations as he thinks about the story of his latest book.
Alan isn't a trained fighter and doesn't have any special abilities. Instead, he has to find his wife and beat the shadowy figures known as Taken. Taken is a story about a completely normal man who became famous because of his writing, not because he won a big battle or won a war.
Henry Townsend – Silent Hill 4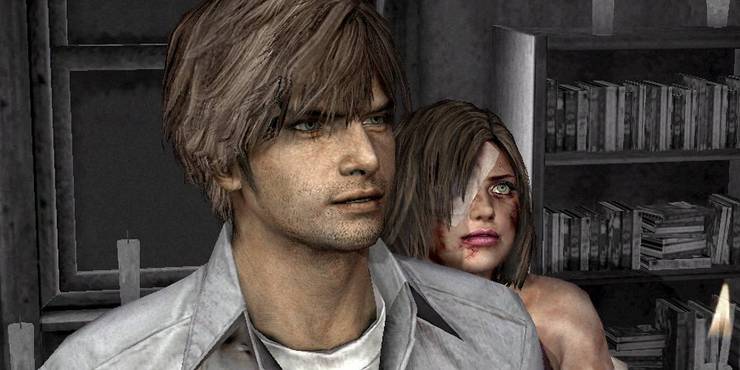 Most of the main characters in Silent Hill are just regular people, but Henry Townsend is especially like that. Henry is a twenty-something loner who was meant to be very normal. He has never been to Silent Hill before, so he knows nothing about it.
Even so, this totally normal man has to deal with the ghost of a serial killer who has taken over his flat and is trying to kill him as part of a rite. Henry deals with it as best he can, but he almost dies many times because he doesn't know how to handle the problem.
Estelle – Season: A Letter To The Future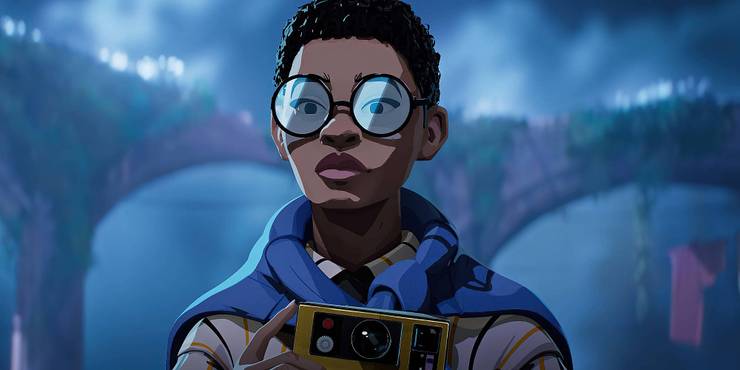 Season: A Letter to the Future is a game about people, and the main character is a real person. In the game, you play as Estelle, a young woman who decides to tour the world and write down what she learns before a mysterious disaster wipes out everything.
Estelle doesn't try to save the world or fight against a big bad. She is just a normal woman from a small town who has a lot of questions and wants to write down things about the world that will be gone soon.
Henry – Kingdom Come: Deliverance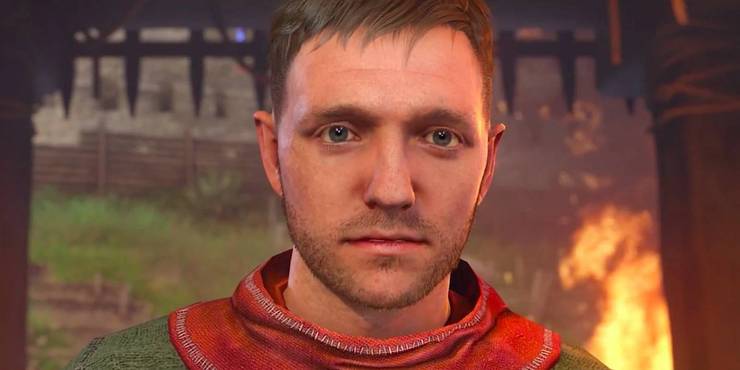 Kingdom Come: Deliverance is the kind of game that plays up how normal the main character is.
The player controls Henry, a young man in the mediaeval kingdom of Bohemia in the year 1403. He is the son of a blacksmith and can't read. He hasn't been trained as a knight, so he needs to learn how to use an arrow and a sword.
Henry is a nobody, and the game's setting and the way Henry is treated make it seem real. Even though he grows as a character and gets better at what he does, his low position has a big effect on the game and story because it makes it harder to meet trained knights and harder for Henry to get around in the world.
The Farmer – Stardew Valley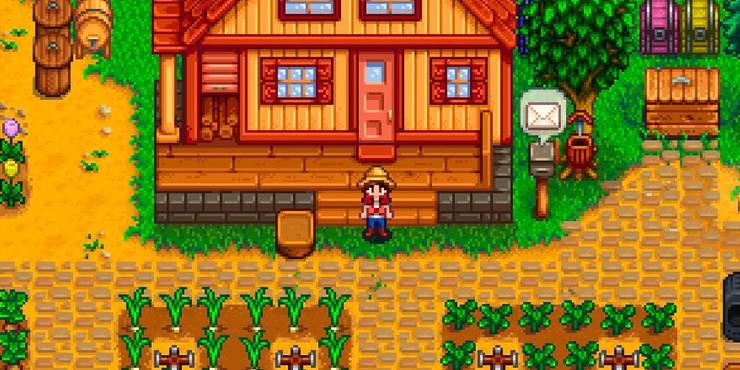 The fun thing about Stardew Valley is how normal everything is, even though the farmer needs a lot of energy to plant crops, water them, feed animals, and talk to people. The cute farming game has magic and different races, but at the end of the day, your character is just a normal person who gets their grandfather's farm.
There are some tough enemies and fun things to do, but the farmer is always shown as a normal person with a green thumb who takes care of their plants and just tries to relax in their new home.
Stanley – The Stanley Parable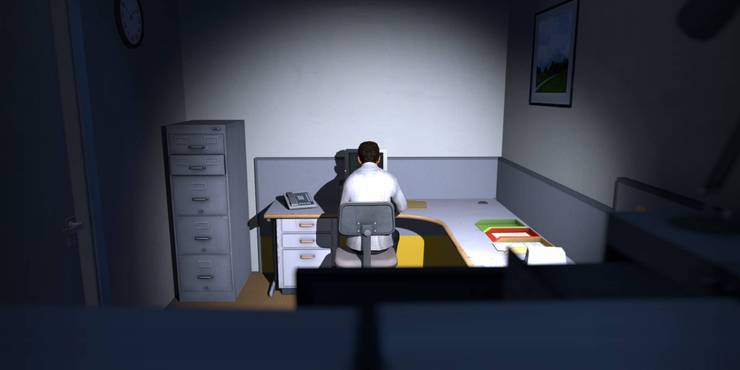 Oh, Stanley, aside from the bigger story going on, you're pretty average. At least, that's what Penalty Kick Online game's narrator would say about Stanley, the hero who doesn't have a face. Stanley works in an office, or maybe he's crazy, or maybe he's anything you want him to be, but most of the time he's about as interesting as his name.
Stanley is shown to be a normal office worker whose mind has been controlled to do his job. It is now up to a narrator to tell Stanley whether he should break free from his controlled life or choose something else. We don't know much about Stanley, but we don't need to, because their identity comes from what the player does, not just the story.
Henry M. – Firewatch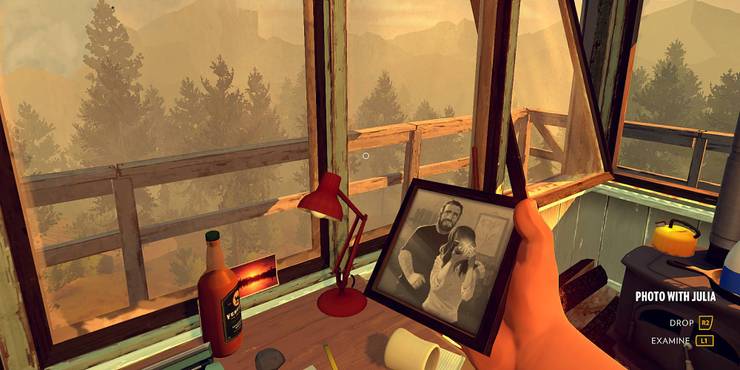 Henry from Firewatch is not like most main characters in video games. But Henry is not a fit and athletic fighter of some kind. Instead, he is a fat man in his forties who is upset because his wife got dementia early.
He never uses a gun and never fights bad guys. Henry, on the other hand, is a quiet man who enjoys nature and acts like any other person would during the events of Firewatch. His story isn't about how he saves the day. Instead, it's about how he tries to get through each day as best he can.
The Survivors – This War Of Mine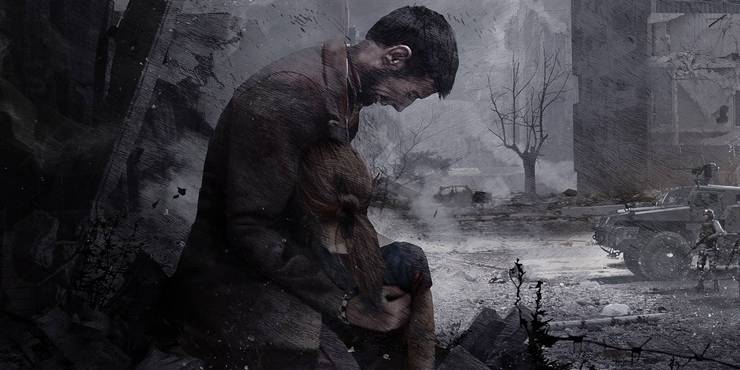 Think about a game about war. Usually, you think of a game like Call of Duty, in which you play a brave soldier who shoots the enemy in each level and set piece.
But imagine a game where you don't play as the soldiers, but as the people who made it through the war and are now trying to put the bits back together.
The main characters in This War Of Mine are ordinary people who are caught up in a fight. Their only goal is to stay alive. At best, they can help themselves and other people by being good cooks or great scavengers.
But in the end, they're not here to stop a rebellion. They're just hoping to stay alive and get through the war without getting hurt. This is a story that has happened to many people throughout history and still happens today.